Bardstown is the Bourbon Capital of the World, with 11 distillery experiences within 16 miles of the town center, each with a unique perspective on bourbon. This fact is commemorated by the bourbon barrel compass at Court Square, pointing visitors in the direction of each. You'll find that compass, and other ornaments of American's Most Beautiful Small Town, adorned throughout this very special package of bourbon whiskey. This is the Bardstown Collection, celebrating Bardstown and its rich heritage of bourbon making.
Each of the participating distilleries have hand-selected a special expression available only on-site, and only as part of the Bardstown Collection.
Of course, it's not just the quantity of producers that makes Bardstown special, but also the quality. The attention to detail, level of craftsmanship, and most importantly, superlative flavor profiles are why we say that Bourbon Comes From Bardstown.
The Bardstown Collection will be kicked off with a release party on Wednesday, April 12th hosted at Scout and Scholar Brewery. The Bardstown Collection will then be released Thursday, April 13, and Friday, April 14. With 6 staggered releases from all participating distilleries. Each distillery will have limited quantities of their bottles and be sold at their respective visitor centers.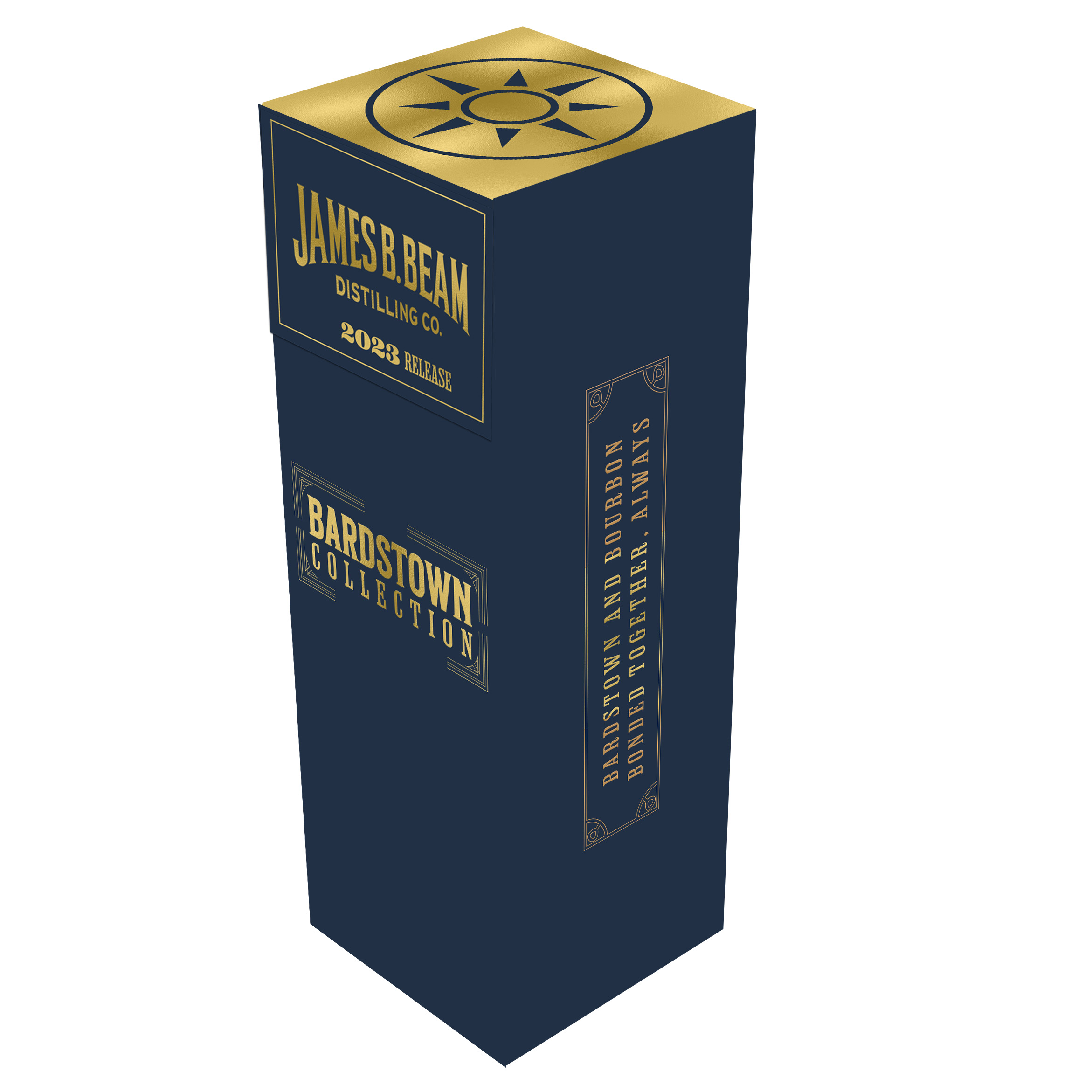 April 12th at 06:30pm
Release Party at Scout and Scholar
April 13th – Public Bottle Sales
9am – Heaven Hill
12pm – Log Still Distillery
3pm – Jim Beam
April 14th – Public Bottle Sales Day 2
9am – Lux Row Distillers
12pm – Bardstown Bourbon Company
3pm – Preservation Distillery
Adding a twist this year, there will be 4 more additional opportunities to buy the set throughout the coming months. Powered by Mint Julep Transportation, consumers will be given the opportunity to purchase tickets for once a month continuing throughout April-July. With these tickets, you gain access to a one-of-a-kind Bardstown Collection experience. The tickets include a 2-day experience in the Bourbon Capital of the World, traveling through all 6 distilleries involved in the collection. Each distillery has created an exclusive, immersive experience to tell the story of Bardstown through the liquid. Every stop includes a tasting of the 2023 iconic Bardstown Collection and the only opportunity to buy the full set after initial release.
Link to buy Mint Julep Tickets – https://mintjuleptours.com/louisville/bardstown-collection-multi-day-bourbon-experience/
The dates of the Mint Julep x Bardstown Collection Experiences will be offered the following:
Thursday, April 27th & Friday, April 28th
Thursday, May 18th & Friday, May 19th
Thursday, June 29th & Friday, June 30th
Thursday, July 27th and Friday, July 28th